---
Gynnya McMillen Was Found Dead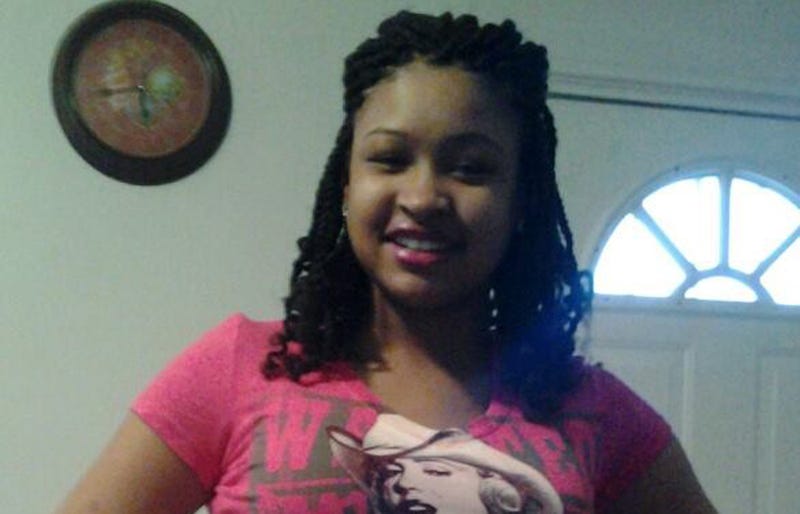 The Kentucky Department of Juvenile Justice announced on Wednesday that the Lincoln Village Juvenile Detention Center—where 16-year-old Gynnya McMillen was found dead in her cell on Jan. 11, 2016, after four staff members pinned her down with an Aikido martial arts restraint hold—will close in mid-June.
CBS News reports that the Department attributes the closure to statewide efforts to "consolidate operations and focus more resources on community-based interventions that better protect public safety."
Lincoln Village is the third juvenile detention facility in Kentucky to close since 2014.
In a statement following McMillen's death, Stacy Floden, spokesperson for Lincoln Village, placed blame for the use of excessive force squarely on the 16-year-old Girl.
"The staff performed an Aikido restraint hold to safely conduct a pat-down search and remove the youth's hoodie. The purpose of having multiple staff involved in a controlled restraint is to ensure the safety of the youth and staff."

[McMillen's] repeated refusal to cooperate with staff and remove her outer garment prompted the restraint.
As previously reported by The Root, Bob Hayter, who had been commissioner of the state's Department of Juvenile Justice since 2014, was fired after an investigation found that Hayter failed to notify his superiors that Reginald Windham, a supervisor at the detention center, had been suspended for failing to conduct bed checks that could have potentially saved Gynnya's life.