Petition richtet sich an President Donald Trump und an 3 mehr
TAKE AWAY THE CURSE PLACED ON PIT BULLS!
https://www.change.org/p/president-donald-trump-take-away-the-curse-placed-on-pitbulls
ONE EXAMPLE: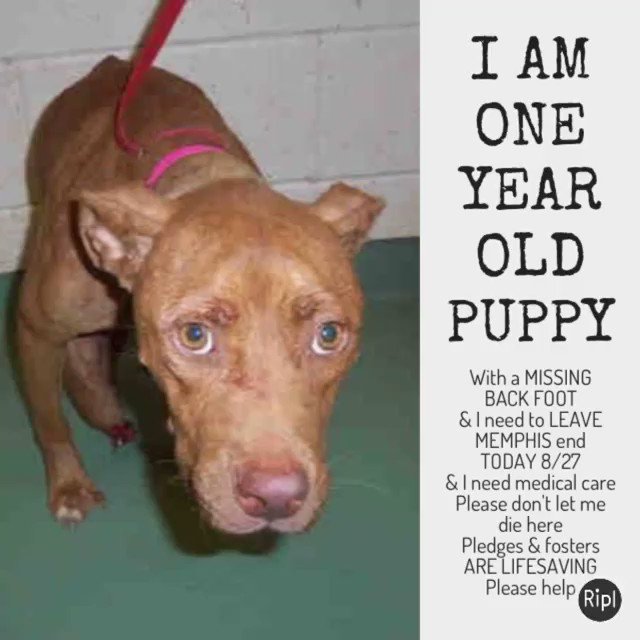 I just pledged for him 200 € –
but the costs for surgery – critical!
But I fight for him and many others.
But slowly, slowly, the costs are much higher as I could give for Dogs´sake.
IF YOU WANT TO HELP THESE POOREST DOGS FIRST TIME I ASK FOR
A DONATION: WE CAN PLEDGE FOR THOSE PIT BULLS WHO ARE
ON DEATH ROW IN HIGHKILLSHELTERS:
EACH DONATION GOES IMMEDIATELY TO THIS EFFORT –
THANK YOU SO MUCH: